A perfect creative way to surprise your loved ones🤯🤯🦋🦋
If you are finding a funny idea to give somebody a surprise, this magic flying butterfly is your first choice, you can put this butterfly in cards, books, cases and so on, when he or she opens the card, there will be a or group of a beautiful butterfly flying out, which can give her eyes a bright, pleasant surprise, She will never forget this moment.
QUALITY MATERIAL
Flying Butterfly Made from high-quality environmental paper material as for butterfly's wings; the plastic as butterfly's body, it is small and flexible, rotate the rubber band by clockwise or anticlockwise, the butterfly will freedom flying, a different angel may fly to a different direction.
REALISTIC DESIGN
Our magic butterfly Surprise toy with beauty and novel appearance, easy to draw attention, it can cultivate kid's interest from childhood while enjoying the playing process, perfect for developing intelligence and ability.

VARIOUS APPLICATIONS
These novel and vivid butterfly toys will be nice goodie bag stuffers during festivals, such as Christmas, birthday, Easter Day, etc. you can also place it in the wedding invitation card, greeting card, letters, books, even flowers, to give your relatives or friends a surprise
A fun Surprise😮🤣: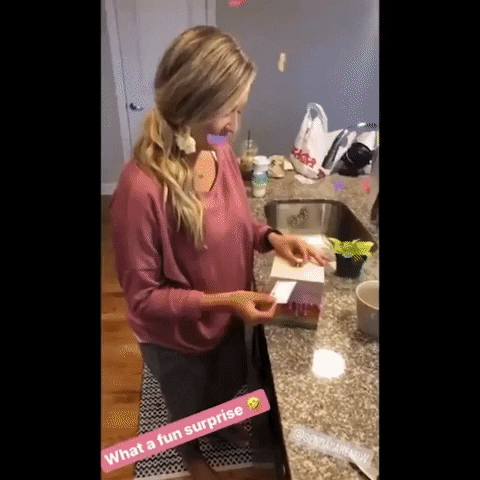 Make Birthday, Anniversary very special🎁🎀: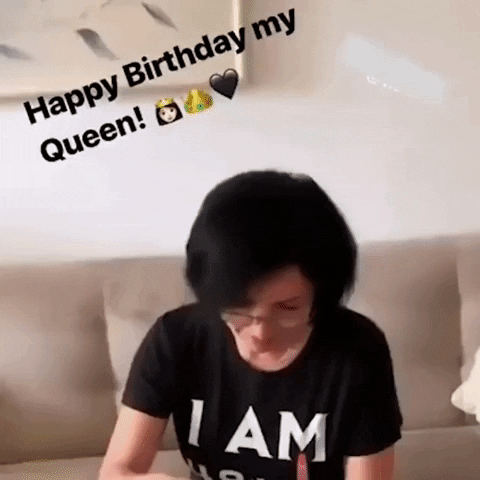 Perfect for all types of occasions👰🤵: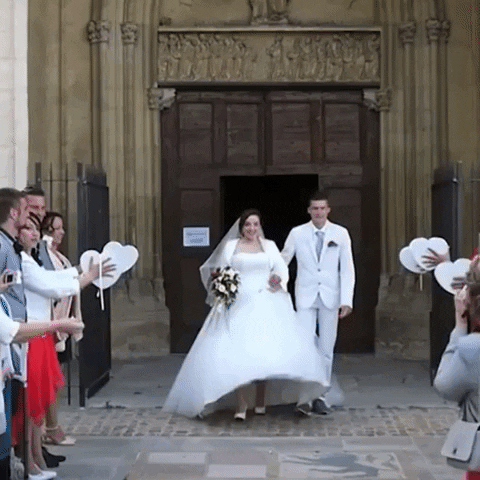 HOW TO USE
1. First your left-hand holds the butterfly's tail does not move, your right hand turns the butterfly's head about 30 – 50 times.
2. Loose both of your hands, you can also put the butterfly toy in a book, a card.
3. As long as he or she opens the book or card, the beautiful butterfly will fly out, give them a surprise.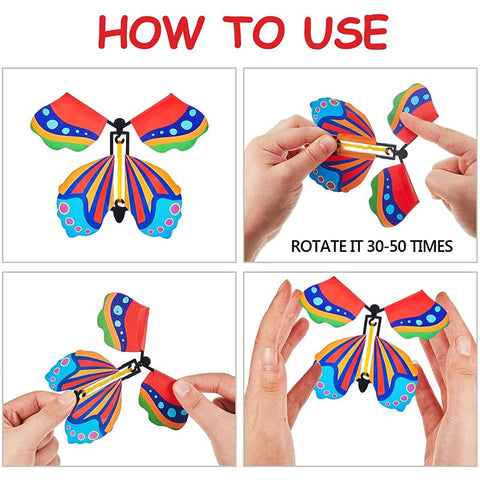 SPECIFICATIONS:
Material: Plastic
Package Size: 11*14cm
Weight: 22g
Random Color
PACKAGE INCLUDES
Magic Fairy Flying Butterfly x 5(Random Color)
CUSTOMER REVIEWS: